Dear customers!
For the proper select of windsock and in order to get the quotation fast and accurate please specify in your request (according to files below):
1. Wind cone sizes.
2. Windsock configuration: wind cones only, windsock kits (wind cone+frame) or windsocks (wind cone+frame+mast)
3. Delivery address (country and city + zip code will be the best)
4. Delivery time required

Attached files:
1. The key dimensions for the proper select of windsock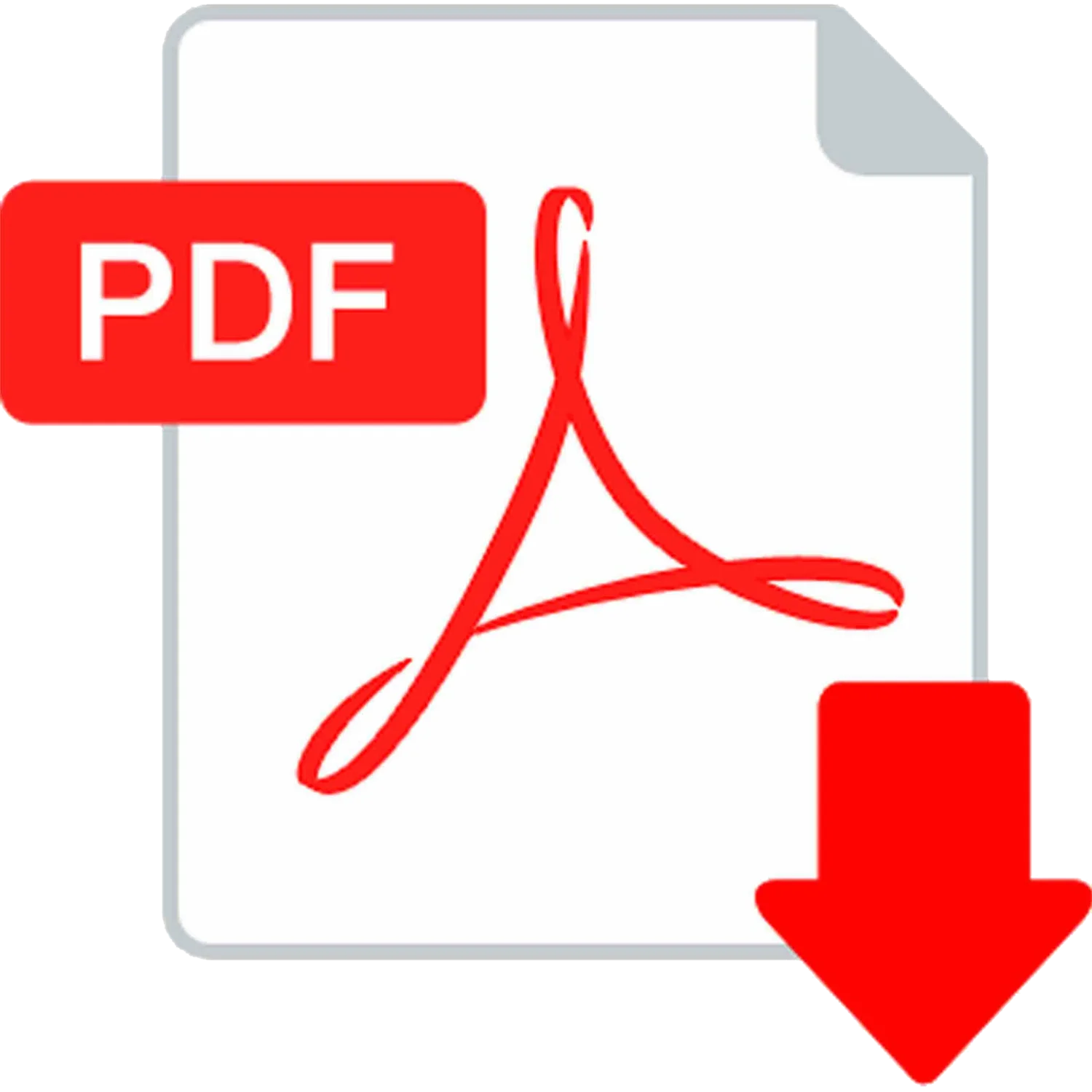 2. Windsock configurations comparison table
The table clearly shows the main differences and similarities of the United Windsocks configurations for easy & quick choice of the right windsock.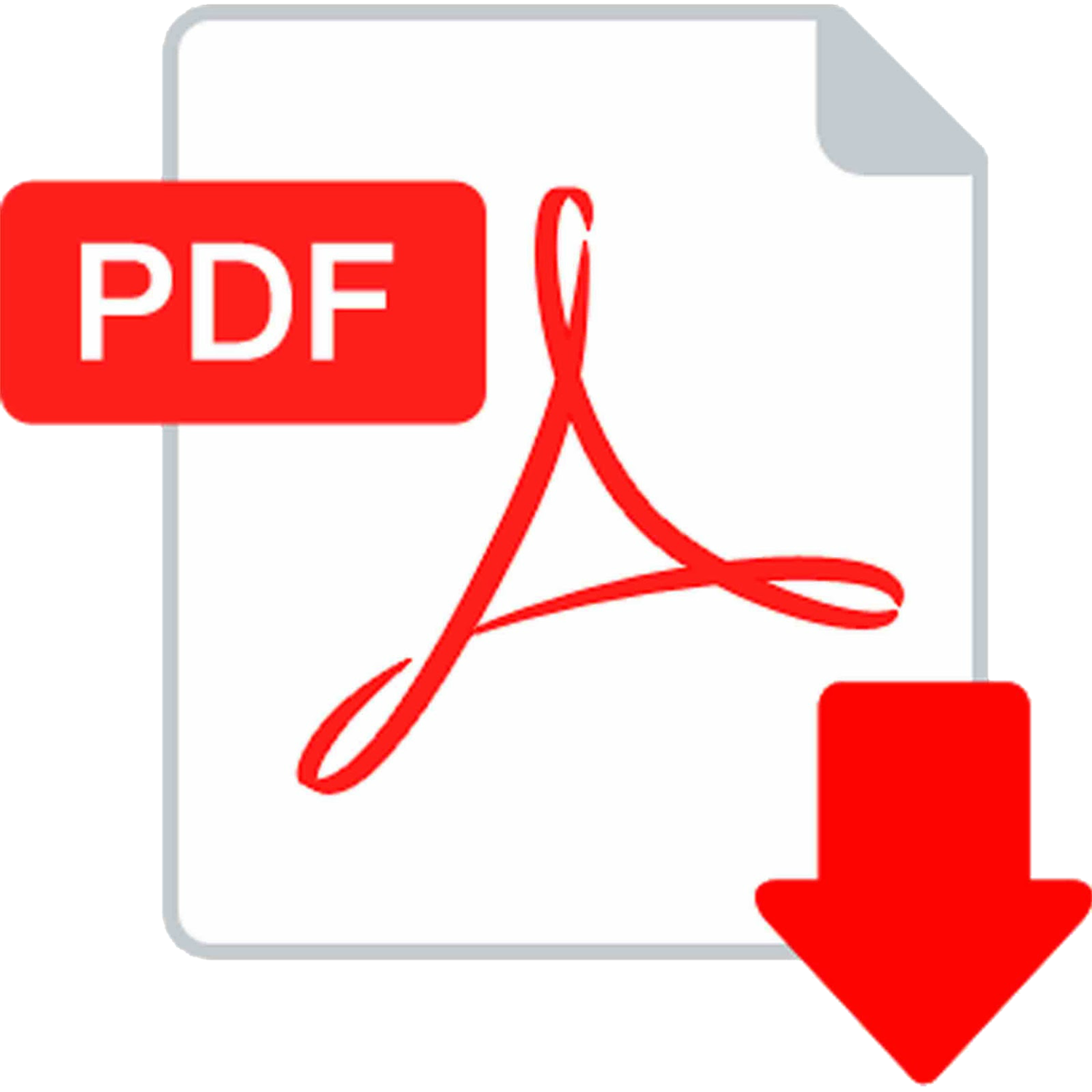 After you have selected the right windsock:
Please send us your detailed request for CP or PI (proforma invoice)
Get PI and sign contract if needed
Make deposit & balance payment
Get your products on time at the right place for profitable business
Sincerely Your
United Windsocks Team